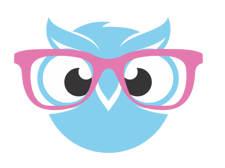 WE KNOW ORTHODONTICS
SmileSuite was built by orthodontists and orthodontic consultants.
The need to properly handle new patients from initial contact through to signing contracts is something that most orthodontic practices struggle to with. Lack of consistent systems, technology and personnel results in practices missing out on a high number of new patient opportunities. Our team created SmileSuite to solve this problem.
Your Concierge Team
Your concierge team is made up of real orthodontic professionals based in the United States, with extensive training in how to properly nurture and communicate with prospective patients.
Trained by the renowned orthodontic consultant Jill Allen, our concierge team uses a carefully-designed script and follow-up process, both proven to generate more starts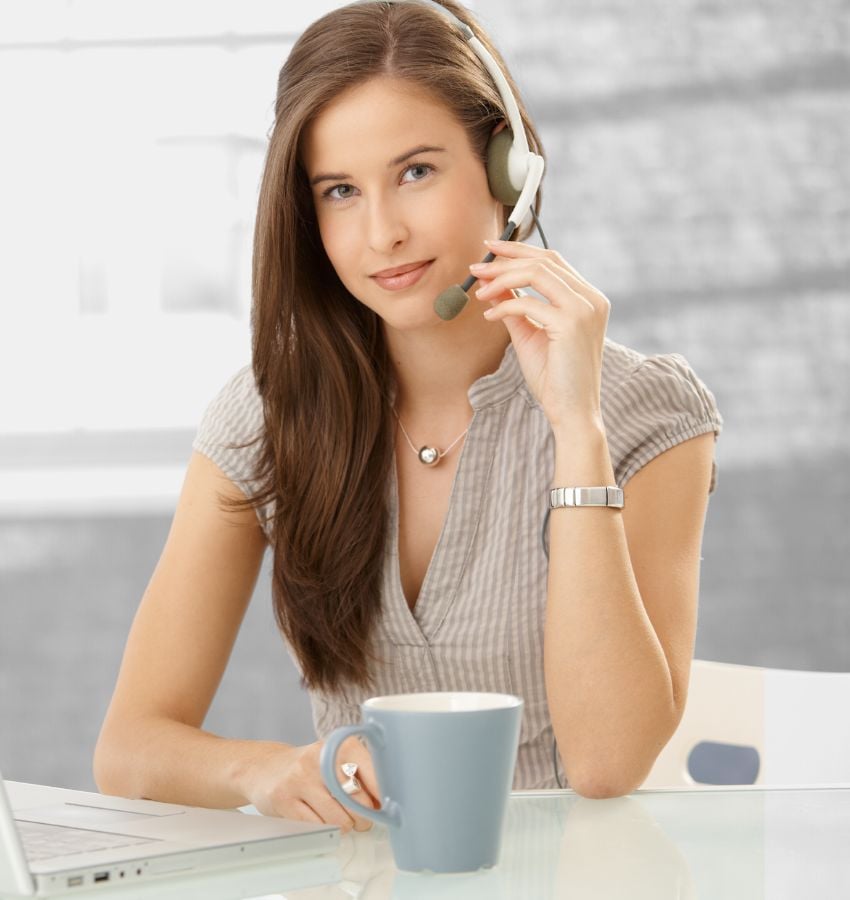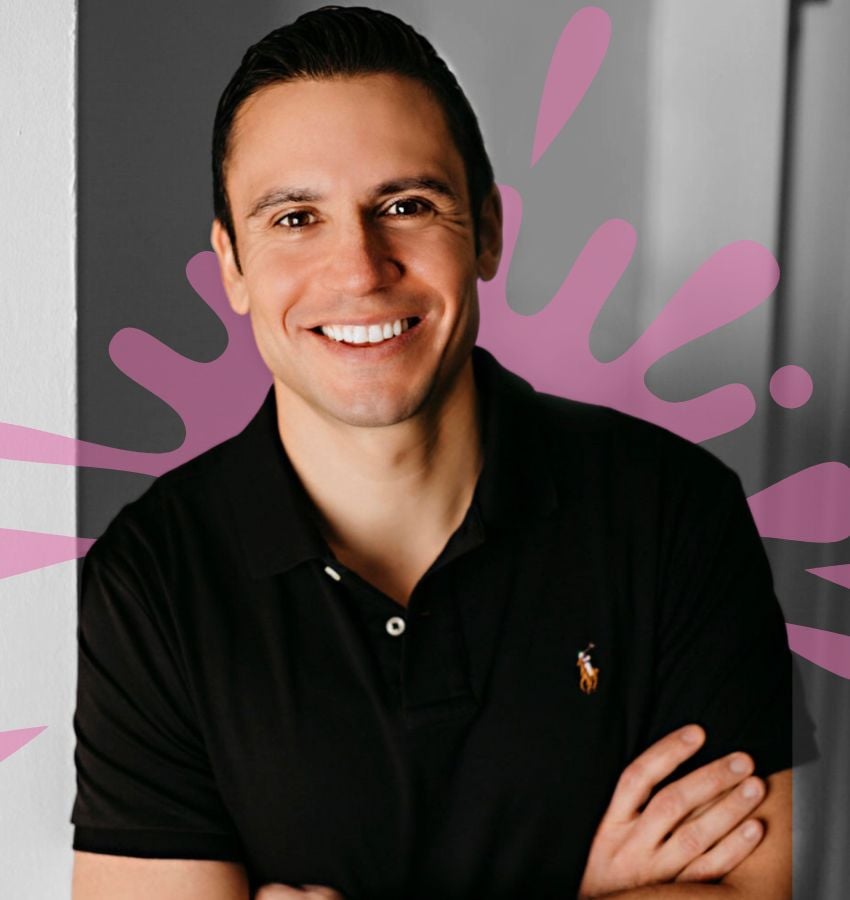 Dr. Anthony Bonavoglia (Dr. B)
Board Certified Orthodontist - Founder
Running a large, one doctor practice, Dr. Bonavoglia recognized that he needed a way to provide a consistent new patient process. Having a passion for systems and problem solving, Dr. B got to work to fix this problem.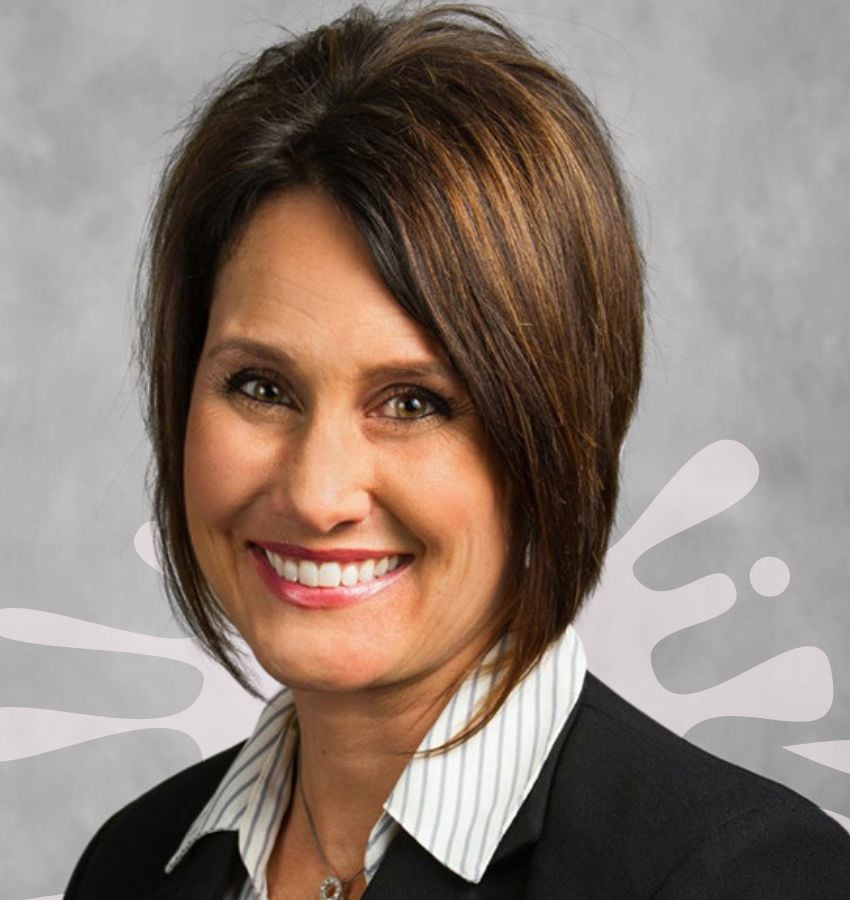 Jill Allen
Orthodontic Practice Consultant
Jill Allen is a national orthodontic consultant with a passion for helping doctors bring their practice dreams to fruition. Having coached and taught hundreds of orthodontic professionals across the country, she brings experience and training to the SmileSuite team to ensure that each patient experience is held to the highest of standards in our industry.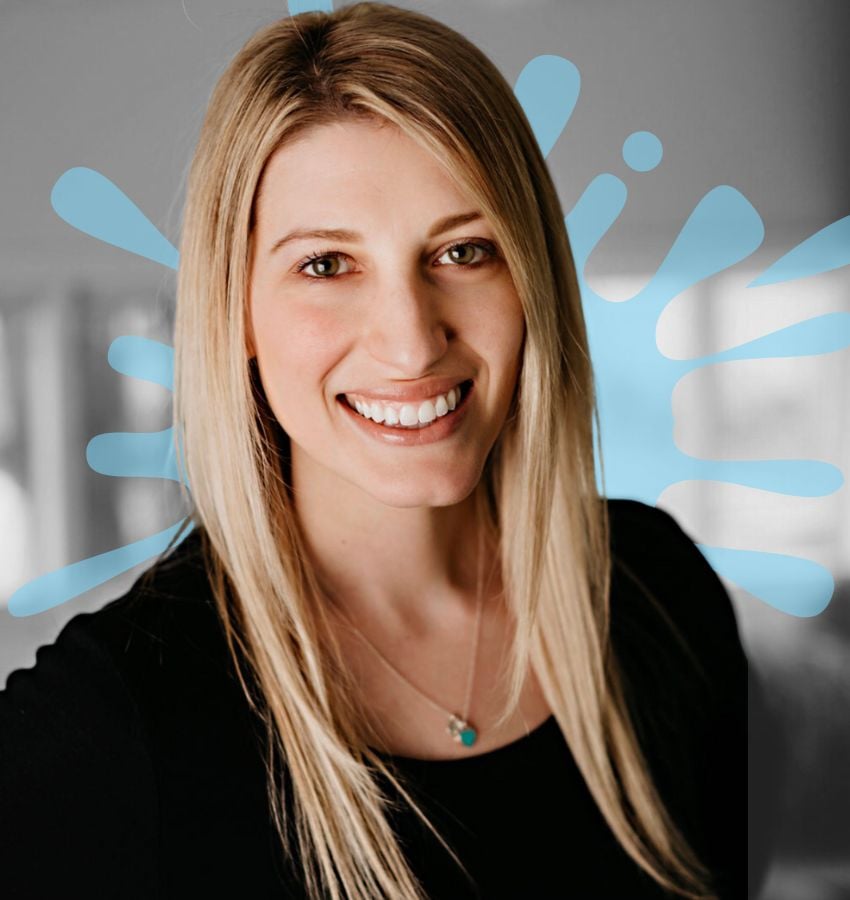 Kristen Chanowsky
National Account Executive
With over 10 years of experience in the orthodontic industry, primarily as a treatment coordinator, Kristen specializes in helping patients move forward with treatment. She's cooked up the perfect recipe for getting more patients to say, "yes" to treatment; anticipating patient needs, providing excellent customer service, and deploying a thorough follow-up process.
SmileSuite
We Love Orthodontics