SmileSuite
Your Free Demo
See how SmileSuite's combination of technology and a remote new patient concierge team work for your practice 7 days a week, days, nights and weekends.
As Orthodontics only complete new patient concierge service, SmileSuite is helping practices across the country get more patients from contact to contract.
Popular Features
Answering New Patient Phone Calls

Responding to Web and Social Leads

New Patient Scheduling and Rescheduling

Insurance Procurement and Verification

Work with Most Practice Management Software
Amazing Presentation Tools

Real Humans and Not Artificial Intelligence

Working 7 Days a Week. Days, Nights and Weekends
DON'T JUST TAKE OUR WORD FOR IT
"Providing consistent customer support is a challenge, especially in the current workforce environment. SmileSuite has allowed our team to focus on serving our patients in the office knowing that our new patient phone calls are being handled seamlessly. Love SmileSuite!"

"Thank you so much for SmileSuite, it's been a great addition to our practice in many ways!"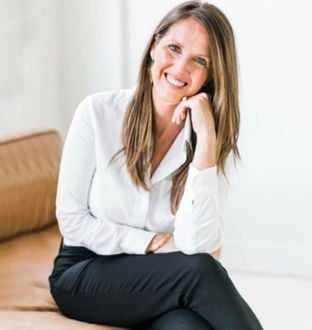 Willow Creek Orthodontics
"Thank you for creating SmileSuite. It's such a no brainer. I only wish I'd signed up a long time ago."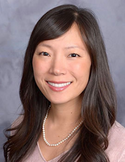 "Boom! All After hours.... appointment requested through website. SmileSuite had her scheduled in 15 min. I LOVE THAT!"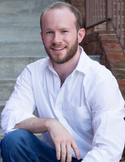 SmileSuite
Got Questions?
We've got Answers
Call, Text, E-mail or Chat
T: 914-810-7092
E: info@getsmilesuite.com