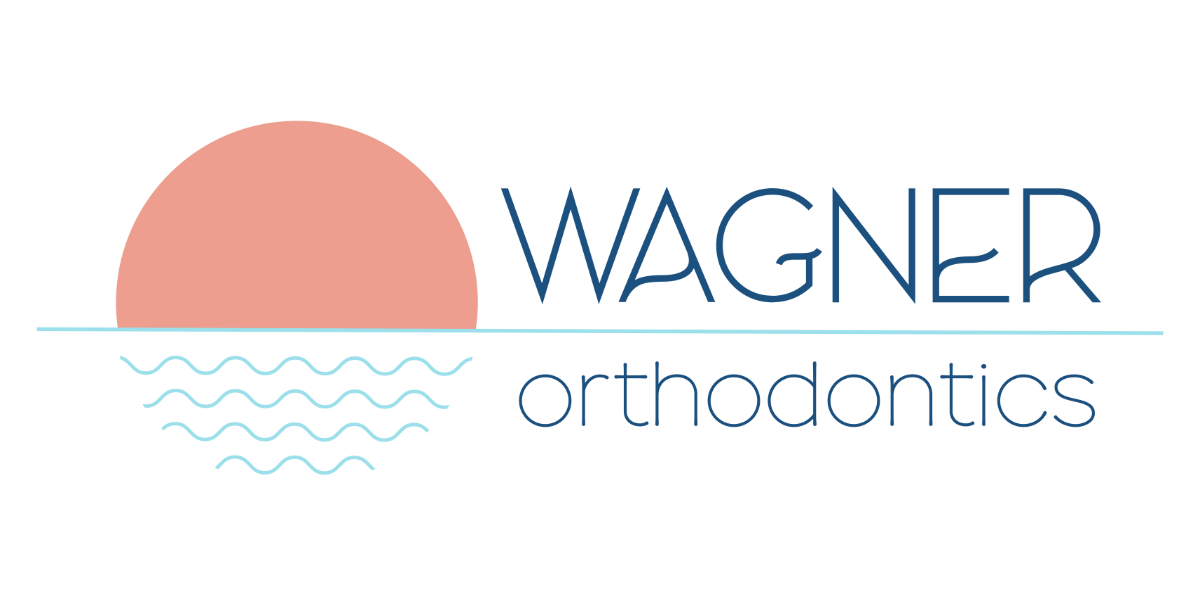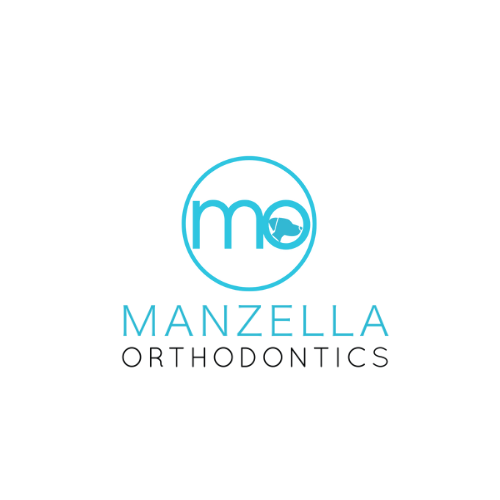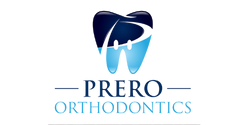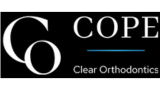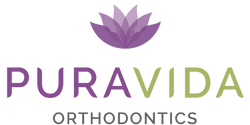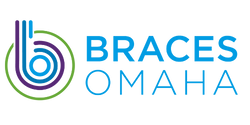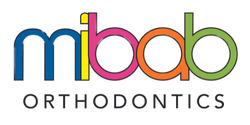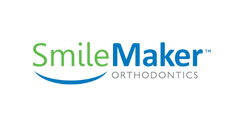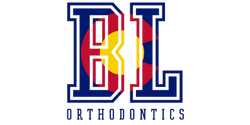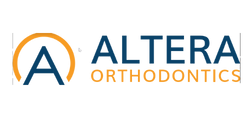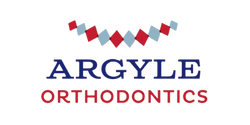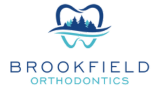 Everything You need to start more Patients
SmileSuite's à la carte concierge services and products allow you to customize your new patient experience by adding the people and technology to address your practice's needs. SmileSuite ensures your practice will provide a high-level, consistent and comprehensive new patient experience.
Never miss a new patient opportunity again.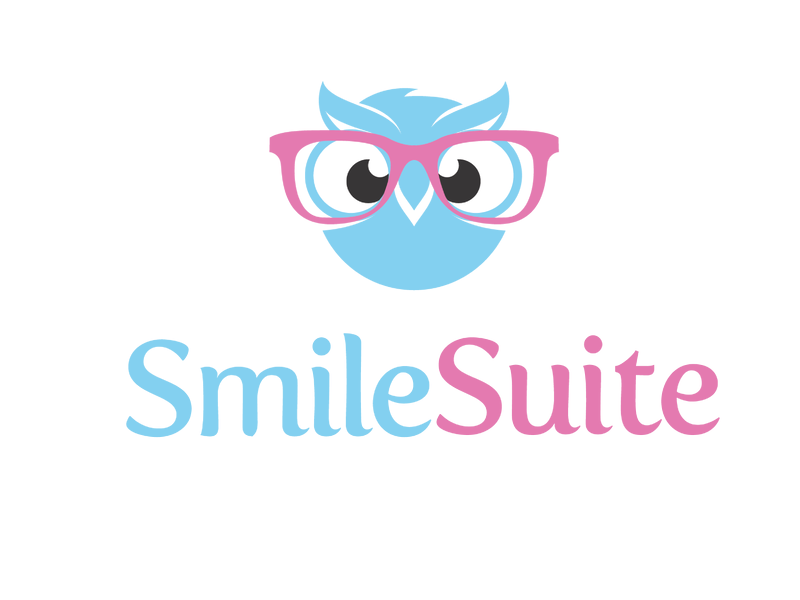 What you Can Expect With SmileSuite
---
What you Can Expect With SmileSuite
Brand and Vendo
r Partners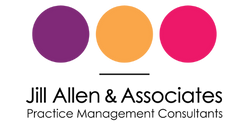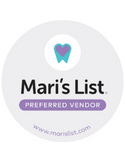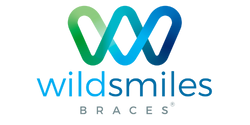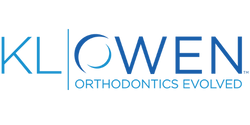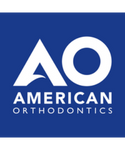 À

la carte SmileSuite Services
Working for Practices 7 Days a Week. Days, Nights and Weekends. New Patient Exam Scheduling
Scheduling your new patient consultations days, nights and weekends to turn more patient inquiries into consults!
New Patient Phone Service
SmileSuite seamlessly integrates into your practice's phone system so it's like they're speaking with someone in your office. Prospective Lead Outreach
Available for your new patient leads via phone, text, and e-mail. Done-for-you lead follow up that saves you time. Insurance Services
SmileSuite's experienced team will obtain and verify your new patient benefits. Your team can focus on more important tasks. Schedule Management
Our team will handle consultation bookings and reschedules. We can even follow up on missed consultation appointments. Consult Follow Up
Our knowledgeable team will follow up on your pending patients that did not start treatment. No more ghosting by patients after consultations.
SmileSuite works with Most Practice Management Systems
The SmileSuite team has worked hard to streamline our operations to reduce the need for double entry.
0

K

Appointments Scheduled
What other practices are saying about SmileSuite
---

"Boom! All After hours.... appointment requested through website. SmileSuite had her scheduled in 15 min. I LOVE THAT!"
Dr. Justin Hughes
Orthodontist - Alexandria, VA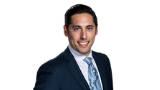 "We never miss a new patient phone call. They are friendly, kind and effective...I wholeheartedly recommend SmileSuite!"
Dr. Dovi Prero
Orthodontist - Beverly Hills, CA

"Thank you for creating SmileSuite. It's such a no brainer. I only wish I'd signed up a long time ago."
Dr. Alisa Madson
Orthodontist - Arden Hills, MN

"Outsourcing new patient calls and follow-up to SmileSuite eliminated our problem with scripting consistency during a staffing turnover period...I highly recommend the service!"
Dr. Jason Cope
Orthodontist - Dallas, TX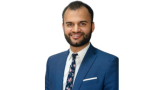 "SmileSuite is the best investment I've made for my startup! It's saved me so many headaches and it's very convenient for all practices! A must for every practice!"
Dr. Himank Gupta
Orthodontist - Brookfield, CT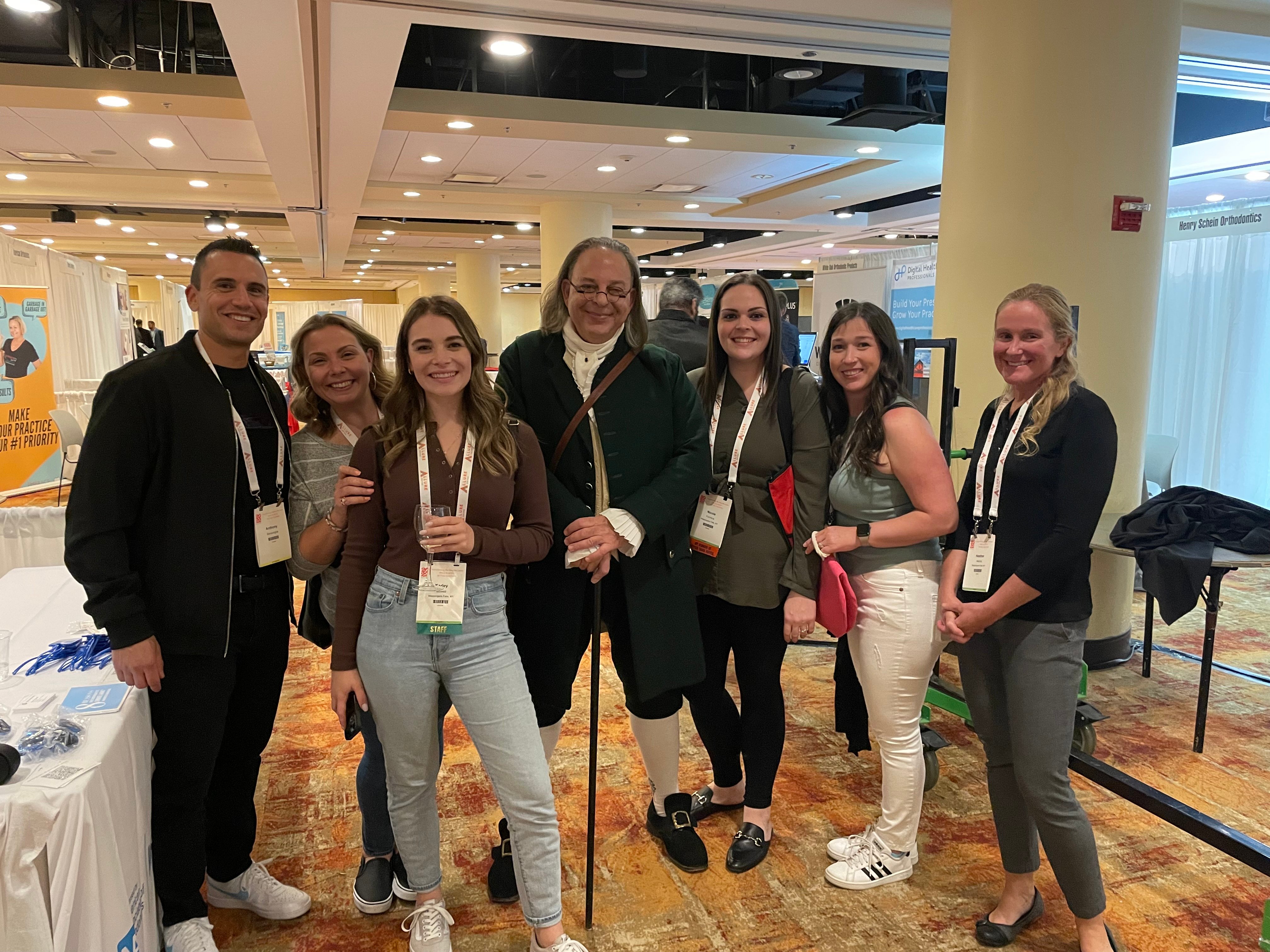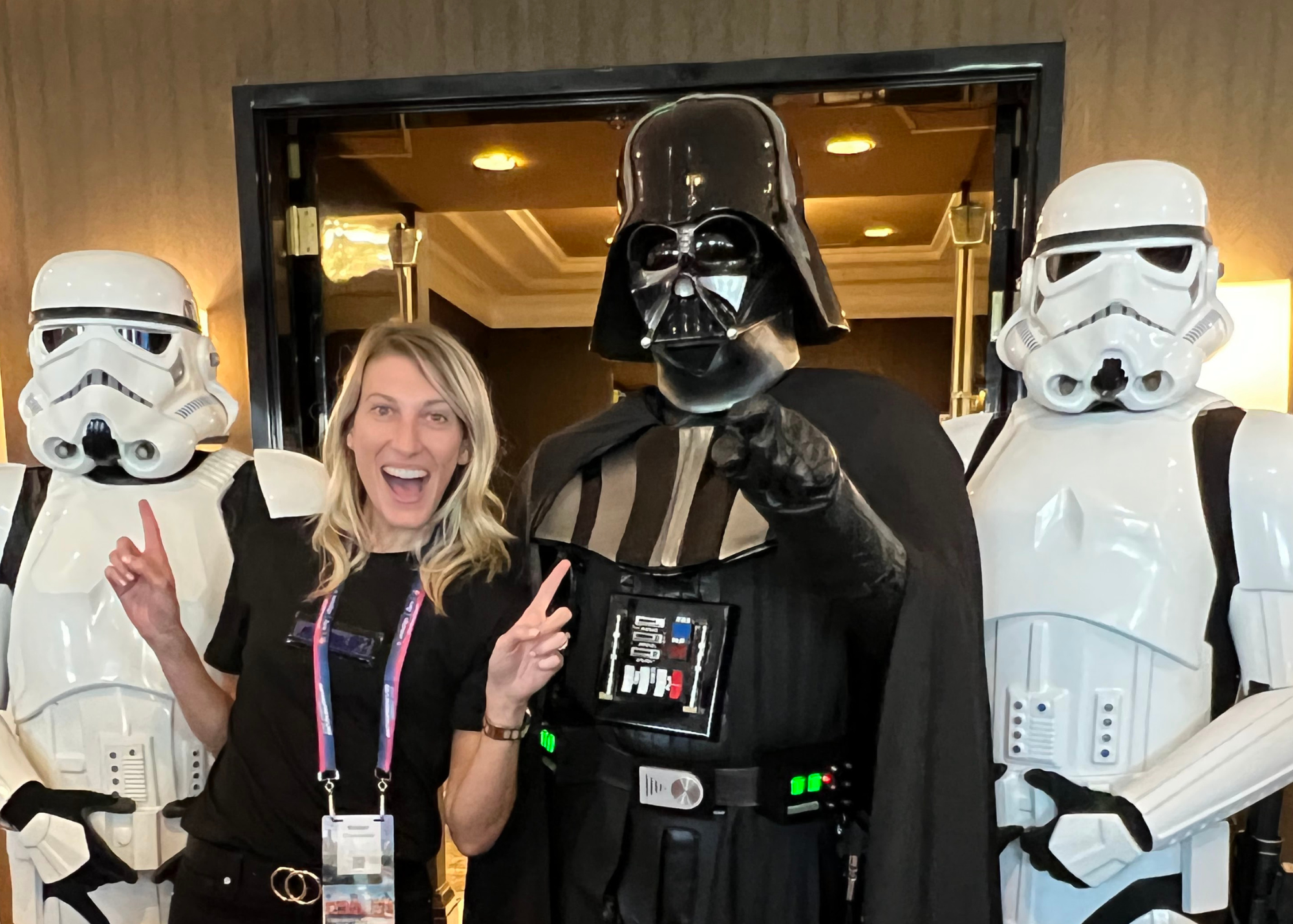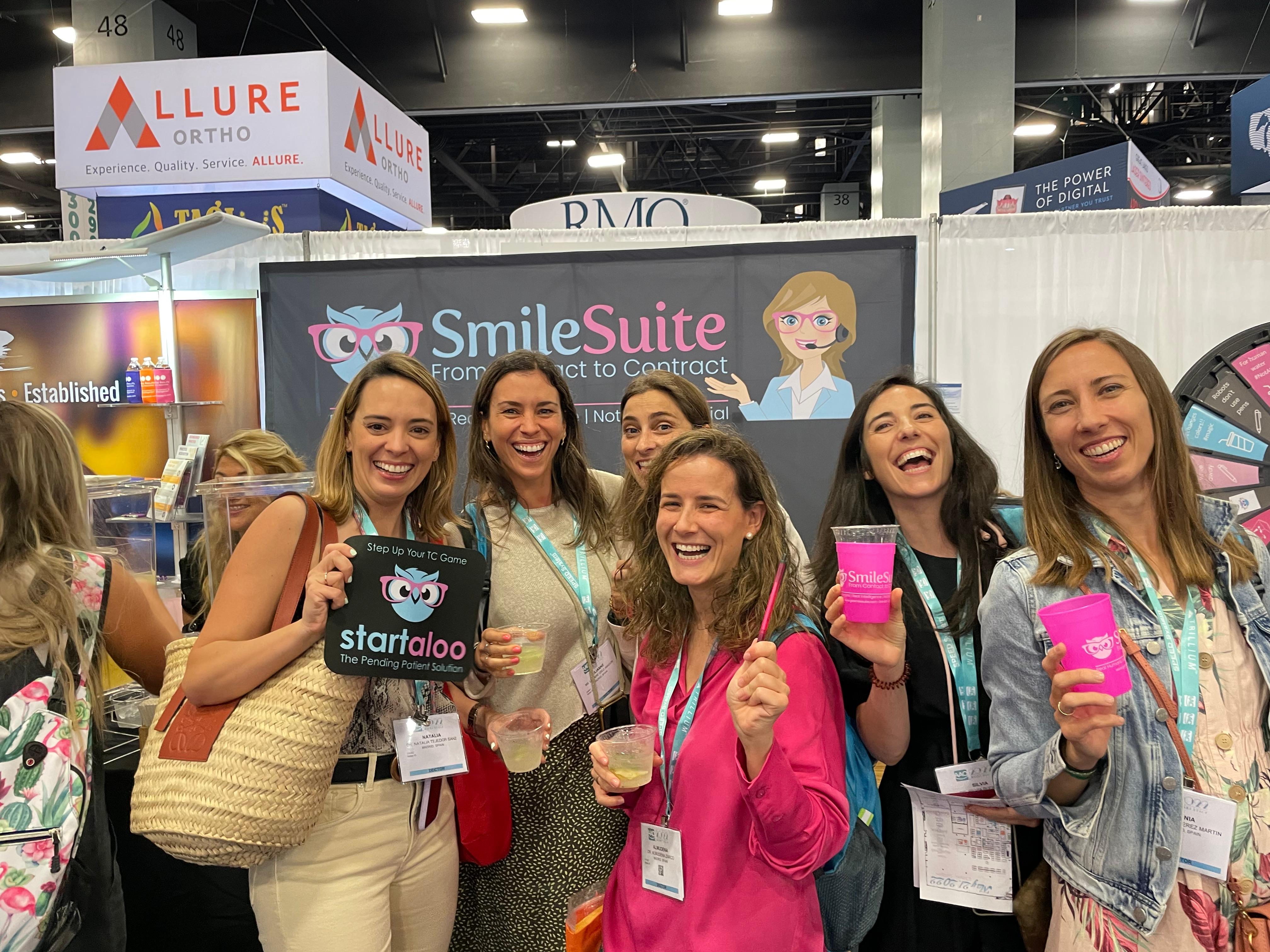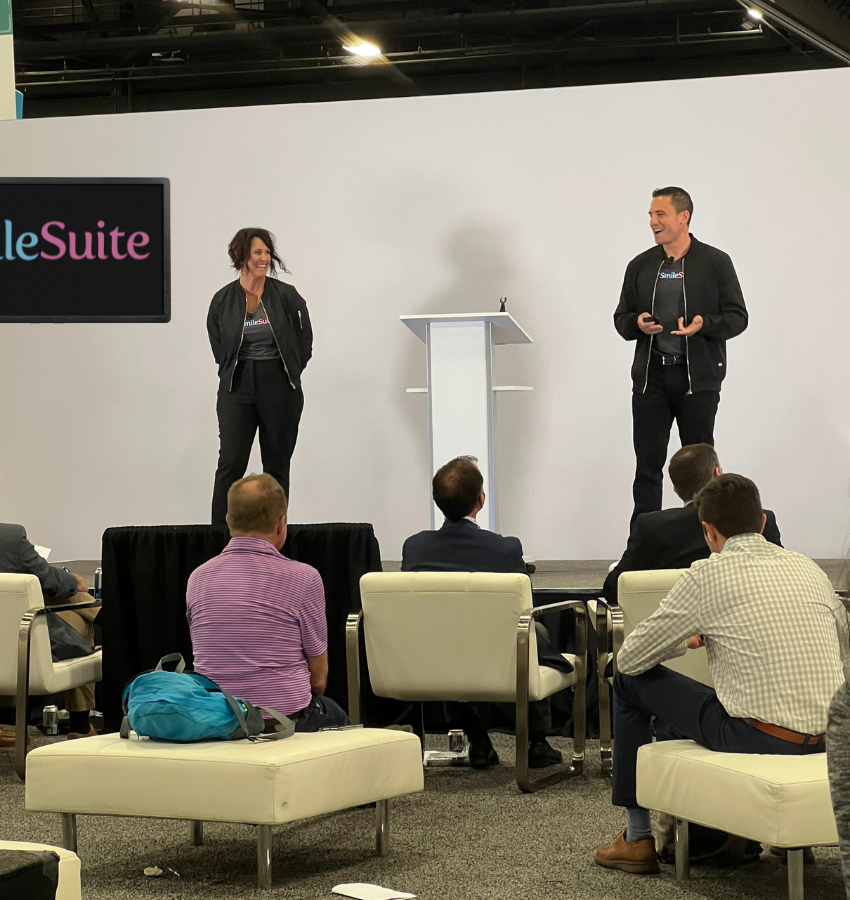 SmileSuite
SCHEDULE YOUR DEMO
---
Schedule your one-on-one demo to see how the real humans on the SmileSuite concierge team can streamline and improve the New Patient process in your office.
Call/Text: 914-810-7092
Email: info@getsmilesuite.com