SmileSuite
Intake Suite Package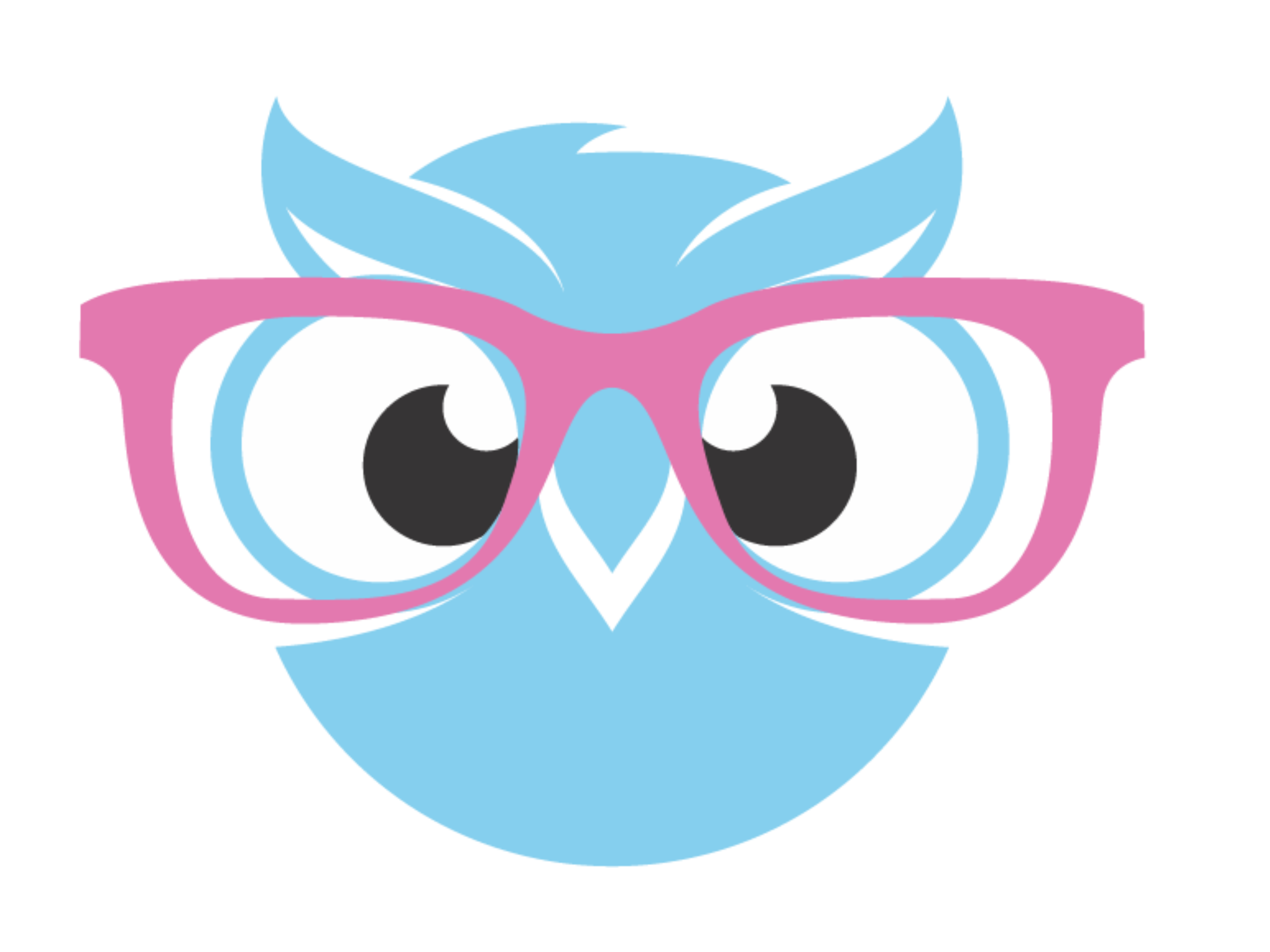 SmileSuite
Intake Suite Package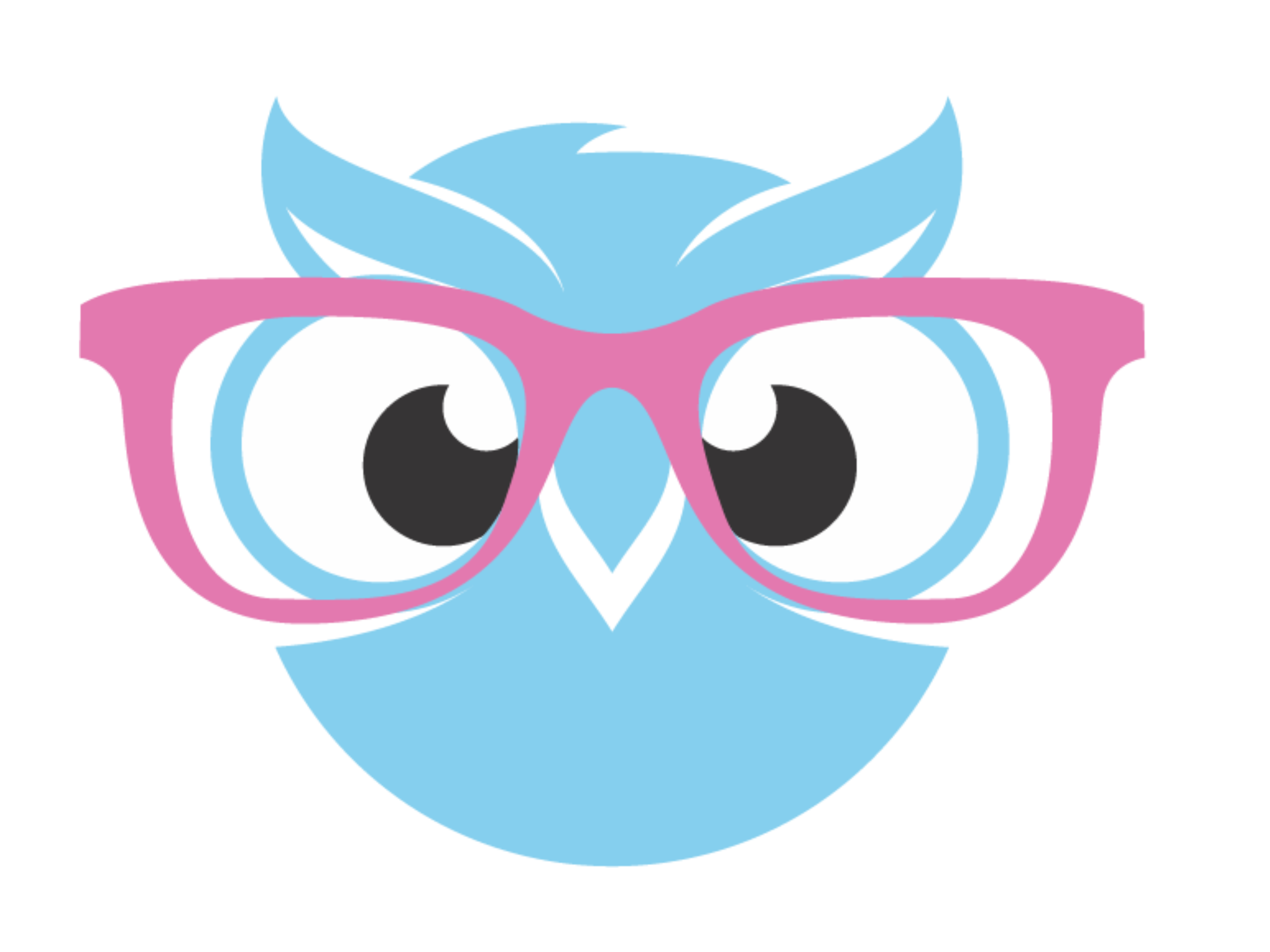 If a prospective new patient calls your office or fills out an online form on your website, the SmileSuite team has you covered. We seamlessly integrate into your phone, website and marketing endeavors which allows us to intake all of your new patients and get them scheduled.
7 Days a Week. Days, Nights and Weekends.
The White Glove Concierge Solution for Orthodontists
---
The SmileSuite team is an extension of your practice. Equipped with your custom scripting, intake questions, and local telephone number, it's like new patients are interacting with a member of your team.
We ensure you never miss a new patient opportunity again.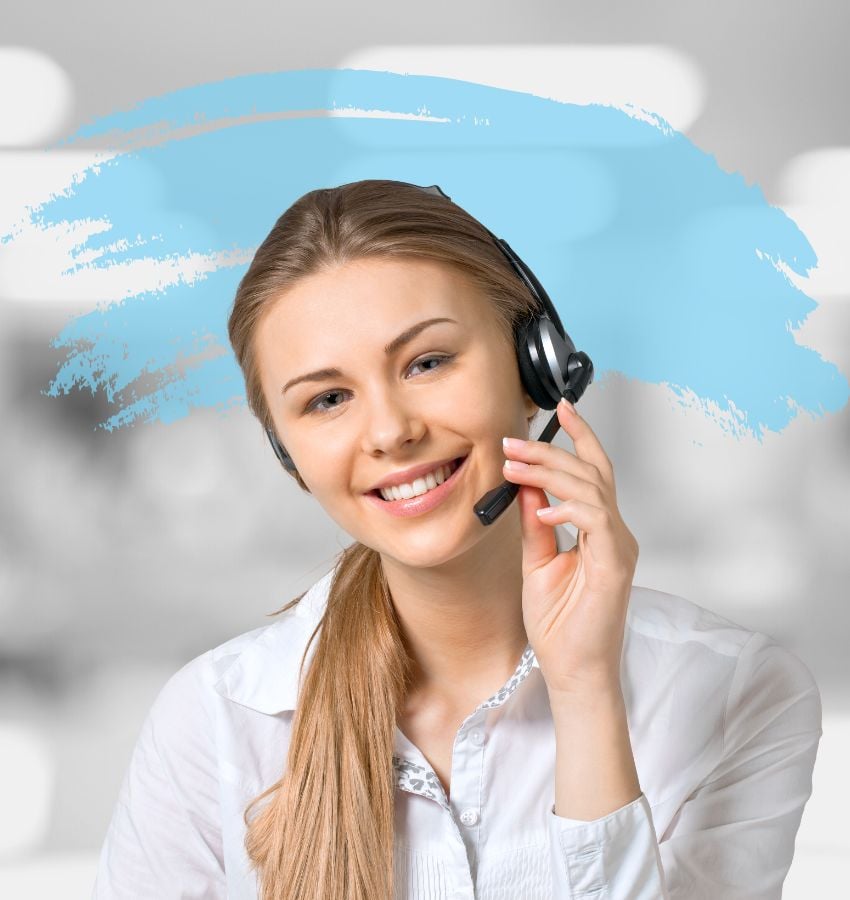 We focus on getting more patients into your office so you can focus on them once they arrive.
Whether it's our consistent follow up protocols, providing new patient intake services, procuring and verifying insurance, you can be sure that SmileSuite will save your team hours every week as well as labor costs.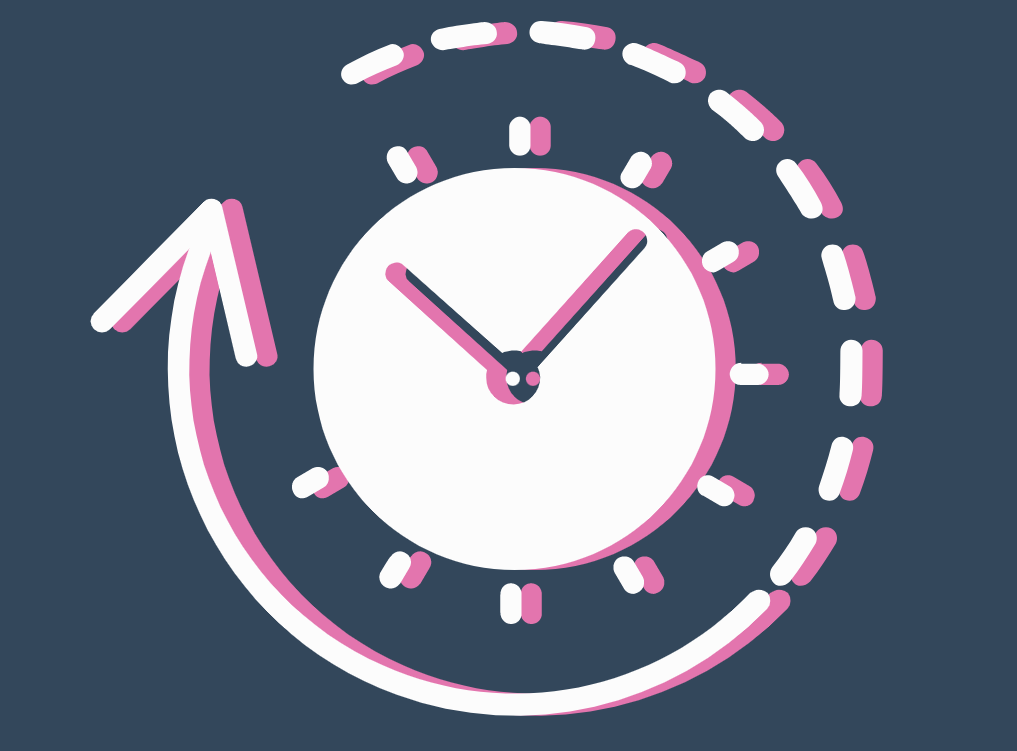 See What Other Practices are Saying About SmileSuite!
---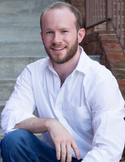 "Boom! All after hours.... appointment requested through website. SmileSuite had her scheduled in 15 min. I LOVE THAT!"
Dr. Justin Hughes
Orthodontist - Alexandria, VA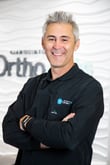 "Providing consistent customer support is a challenge, especially in the current workforce environment. SmileSuite has allowed our team to focus on serving our patients in the office. Having a real person answer the phone after hours and on weekends regularly pays for itself by scheduling patients from phone calls we would have missed. We love SmileSuite
Dr. Jared Gianquinto
Orthodontist - Bakersfield, CA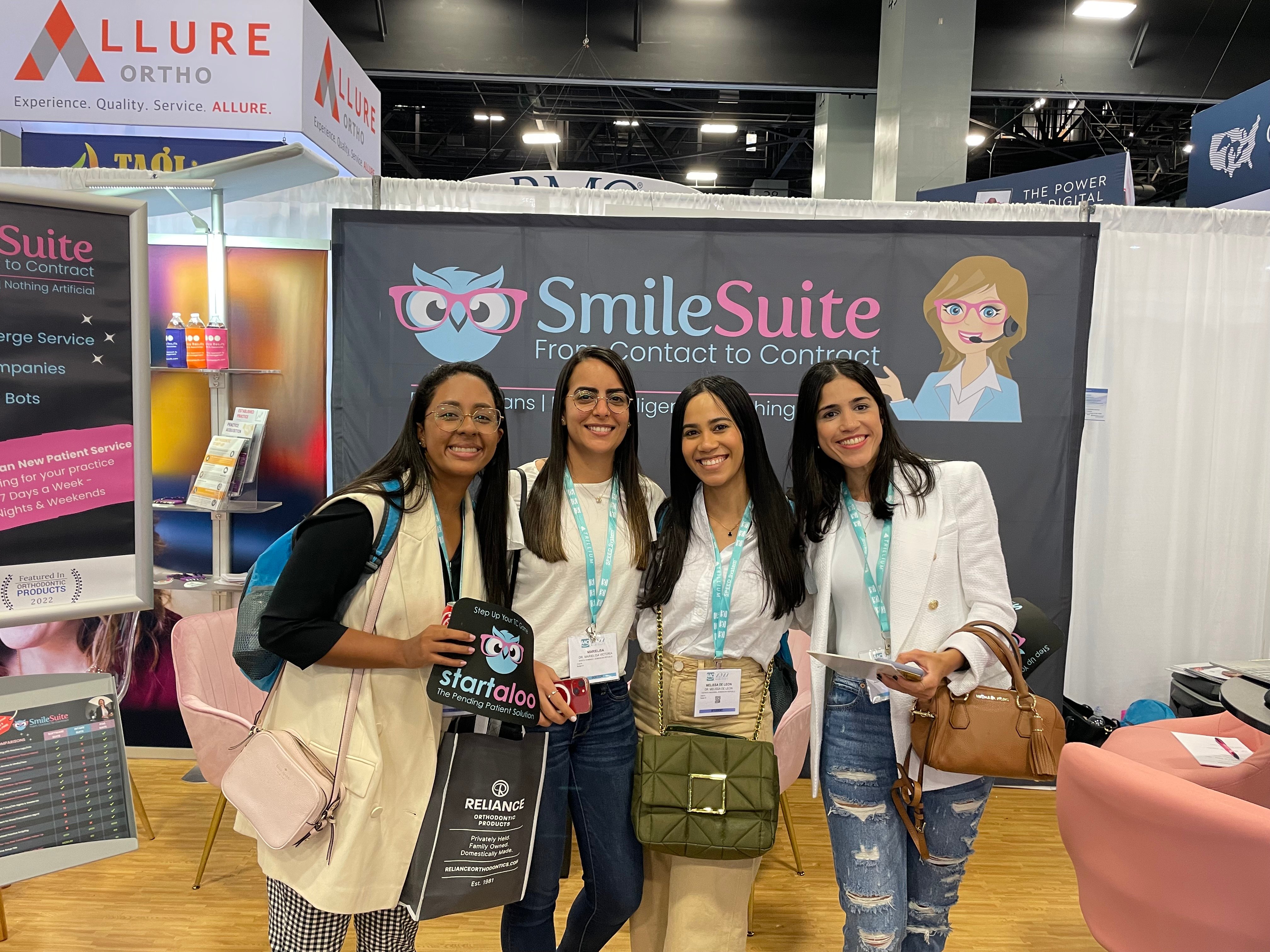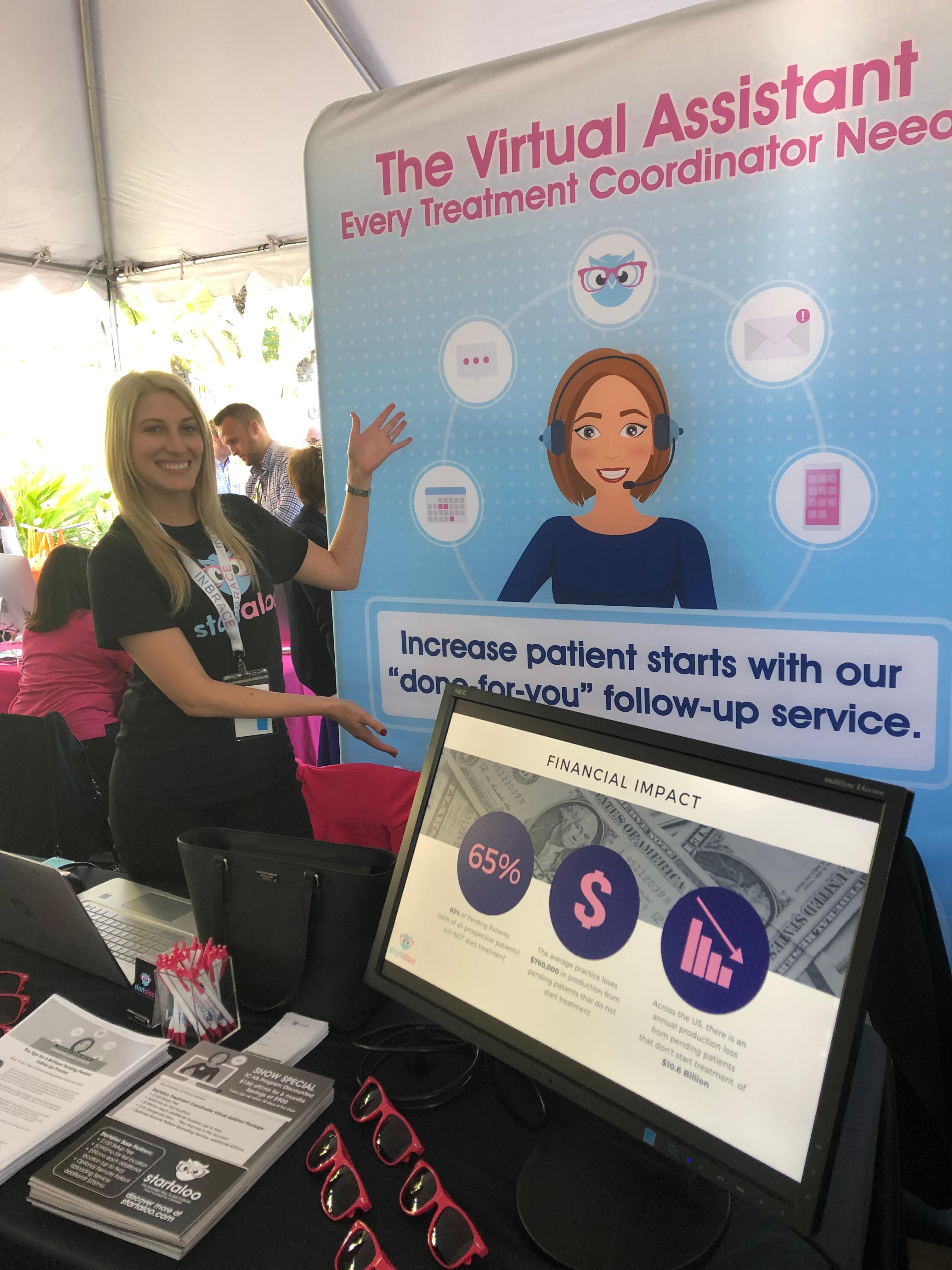 SmileSuite
SCHEDULE YOUR DEMO
---
Schedule your one-on-one demo to see how the real humans on the SmileSuite concierge team can streamline and improve the New Patient process in your office.
Call/Text: 914-810-7092
Email: info@getsmilesuite.com